When it comes time to choose a perfume, it's best to select a fragrance that matches the personality of the person who'll be wearing it. Since many rules need to be taken into account, trying to pick the right perfume for a woman can be a real challenge. If you haven't found your forever fragrance yet? There's still time to discover which perfume suits you. Here's a guide to help you determine the type of perfume that will suit you or your loved ones based on personality.
What makes you want to try a fragrance?
Pick a word that best describes you
What's your preferred bra type?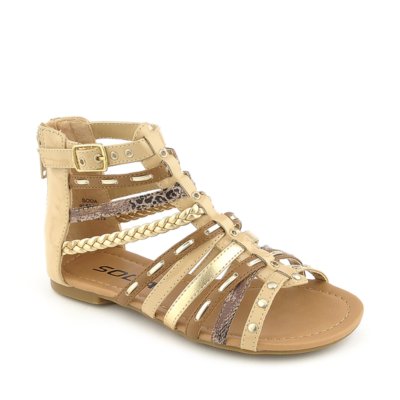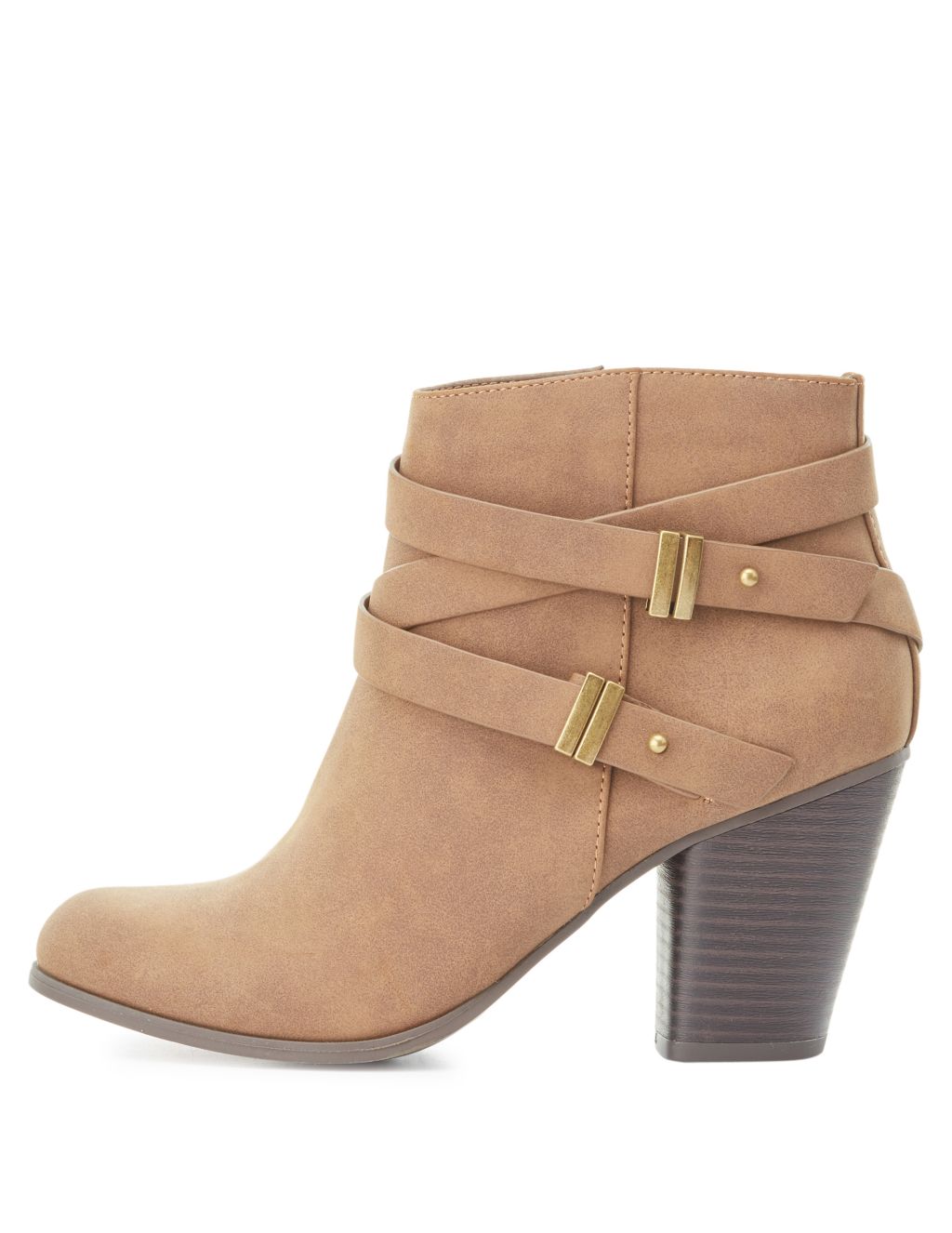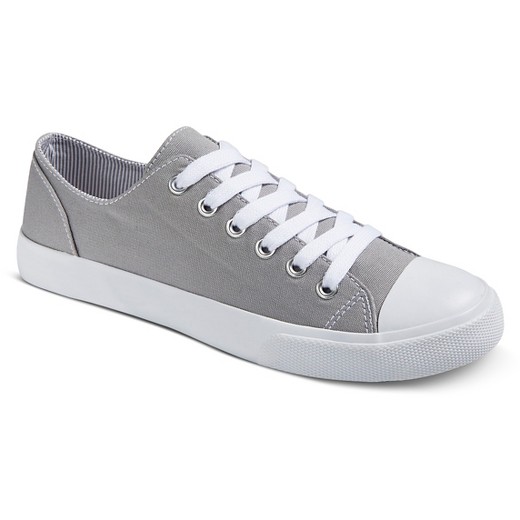 Which scent appeals to you the most?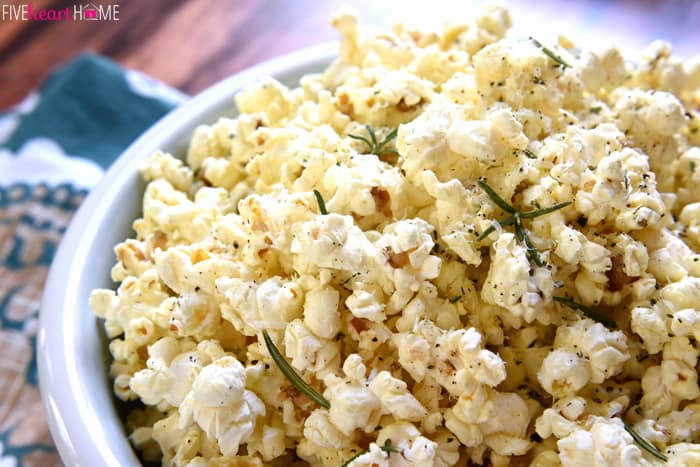 Which colours are you favourite?
Which occasion justifies treating yourself to a new fragrance?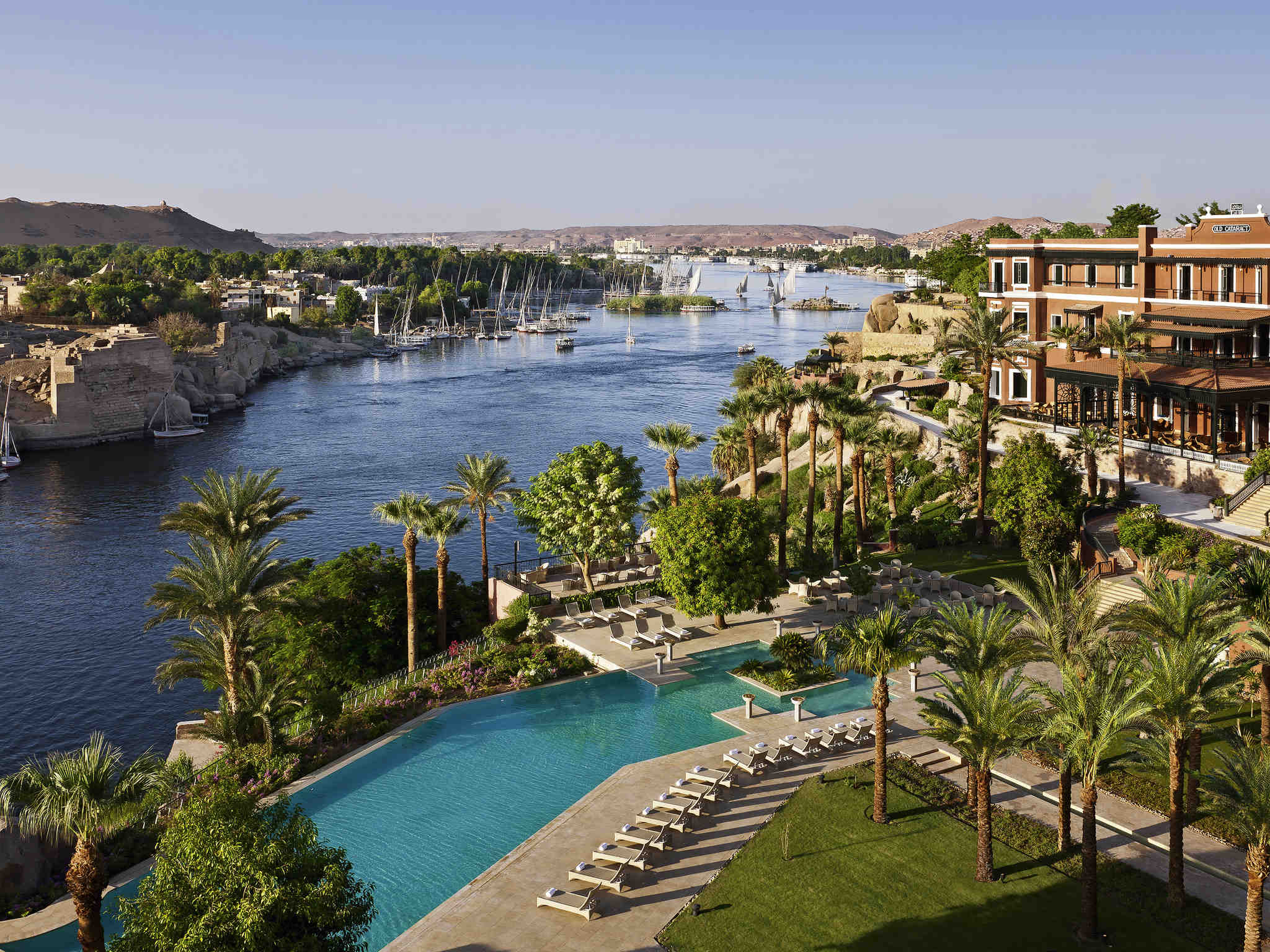 Which fragrance best suits your personality? (for the ladies)
Floral Scents
Perfumes that fall into this category include Cinema by YSL, and Versace Signature by Versace. You like classic movies and clothing that is tailored to fit you perfectly. You love to dress up and wear delicate make up. These scents are ideal for individuals who are feminine, romantic, and love a classic. You have a sweet thoughtful nature. Freshly cut bouquets, polished shoes and beautifully decorated homes are your favorite things.
Oriental/Musky/Exotic Scents
Try Angel by Thierry Mugler or The One By Dolce & Gabbana. Oriental scents often include ingredients like exotic flowers, spices such as cinnamon, and clove. You love making a statement, and stand out because of your unique personality and warm sensuality. This is a fragrance for a bold woman. People are naturally attracted to you, allowing you to get to know them on a personal level. At gatherings, you're most likely holding intense conversations with a few rather than mingling with gossiping crowds.
Fresh/Green Scents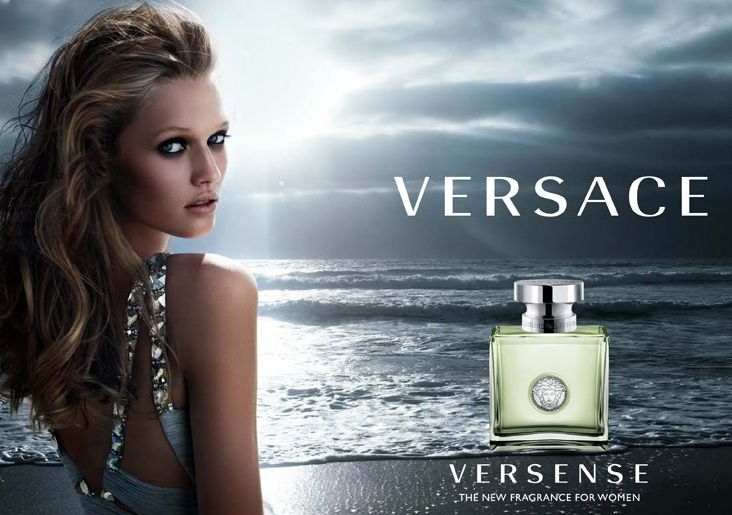 These scents include perfumes like Versense by Versace or Eau Parfumee Au The Vert by Bvlgari. Ingredients that green scents typically have include violet leaves, ivy leaves, and rhubarb. You love earthy smells that remind you of being outside, and enjoy the outdoors & the smell of freshly cut grass. You have a relaxed personality. You love to accompany your partner to any event. You love to dress in preppy, luxe labels. You are welcomed everywhere you go, you run the show at work, and are cherished by your friends.
Woody/Earth Scents
Some of the most notable perfumes that fall into this category include Miss Dior by Dior and Givenchy Play for Her Intense. They often remind individuals of scents associated with cedar, sandalwood, or patchouli. These scents are warm and earthy. You love nature. When life gets crazy busy, you'd rather go hit up a meditation class instead of vent to your girls. Your social feed documents all the unique foods you've eaten and end-of-the-world locales you've visited. You're the girl who dyed her hair 50 different shades, way before it became a big trend. You are daring and bold.
Fruity/Citrus Scents
Perfumes that match this type of scent include Britney Spears Fantasy and Viva La Juicy by Juicy Couture. These fragrances often contain ingredients such as peach, melon, raspberry and apple. You are very energetic and love scents that are equally citrusy and spicy. Your friends know exactly how to find you in a crowd; just follow your infectious laugh. Your spontaneous and fun, especially with anything that involves loud music. You can be a total tease to men, with your enrapturing and intoxicating flair.
Sweet Scents
These scents include perfumes like Pink Sugar by Aquolina, and Candy by Prada. You are a total girly-girl. You'd prefer hanging out and being sill with your gal pals than playing it cool with the guys. You're the kid of the group. You love lace, bows, and jewellery, of course. You a charisma like cotton-candy, drawing people in, you're always the sweet centre of attention. Your optimistic about EVERYTHING. People can't get enough of your exhilarating personality and innocent humour.